Where can you find us?
---
SHOWROOM / STATIONARY SHOP - LODZ
The store location is 54 Zgierska St., Lodz (near the Bałucki Market Square). We use the experience from shopkeeping the online store and we present you a place where the products are a reflection of the assortment of the website. For this reason, we can talk freely about the store being also a showroom, where we hope to meet and have long conversations about the passion for sewing and creation, fabrics, haberdashery and many other aspects related to home-made tailoring or textiles. Our consultant will be happy to answer your questions.
---
IN THE SHOWROOM.:
professional service and consultancy of a seller/garment technologist,
goods from our main warehouse available on request,
a wide range of woven fabrics, knitwear, haberdashery and many other related to tailoring, shopping with bonuses,
cash and card payments,
we also accept pets, so take yours with you - there will be a bowl of water,
personal collection of orders placed in the e-shop,
INFORMATION:
Zgierska 54 St., 91-303 Lodz
697 001 676
lodz@pinsola.pl
Opening hours
Mon-Fri: 9.00 - 18.00
Sat: 9.00 - 13.00
Sun: closed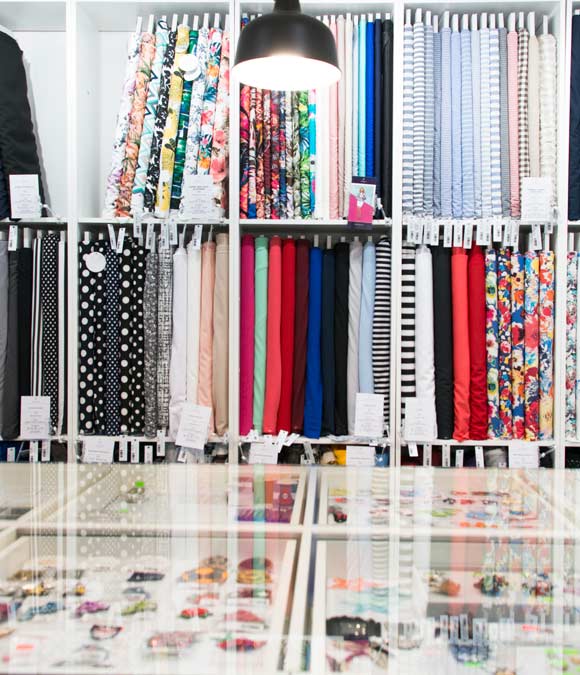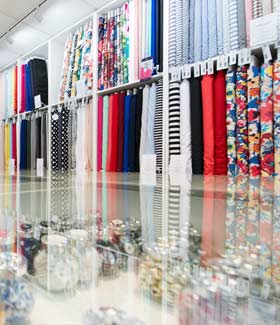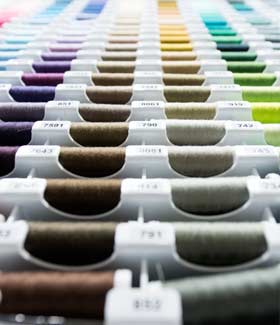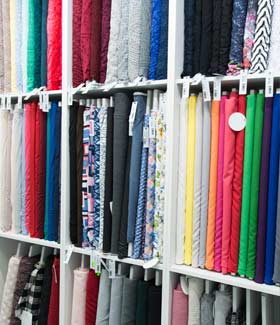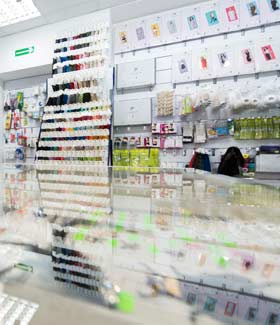 ---
LOKALIZACJA