General information

The patterns have been created by our qualified team of designers with several years of experience, who work for the best national and international companies on everyday basis.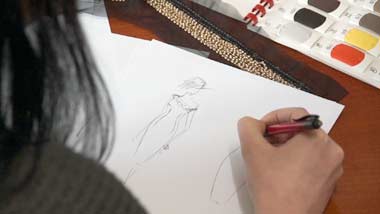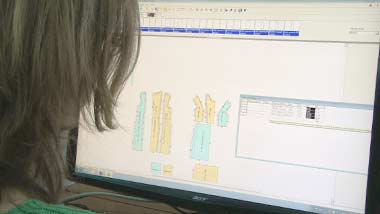 ---
We have prepared for you unique patterns and original silhouettes.
We included them into our standard offer, which will be constantly updated with new templates of various sewing difficulty level and variety of products, like dresses, skirts, jackets or coats.
Exemplary models: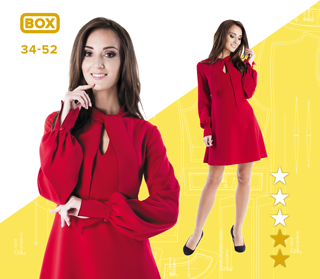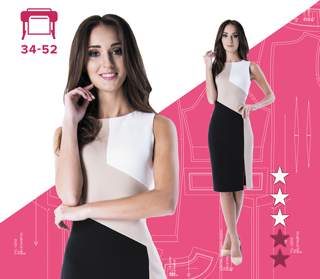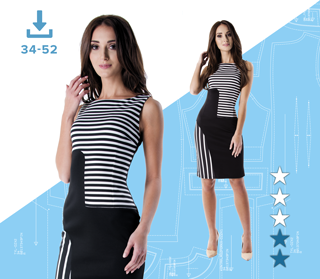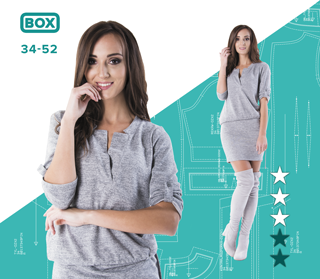 How do our patterns stand out in the market?
- Our patterns use highly serial solutions and the premium clothing market, where even the smallest design error is out of the question. They are created based on the most recent size tables, which are almost unreachable to other design producers.

You can be certain that choosing our patterns, your dress or coat will fit perfectly.

We take full responsibility for our designs.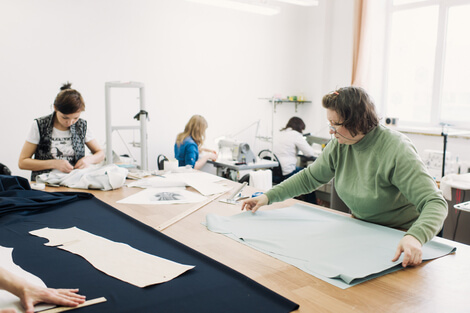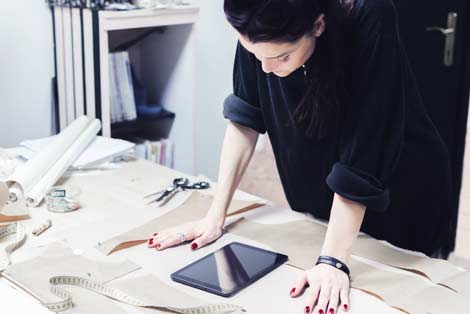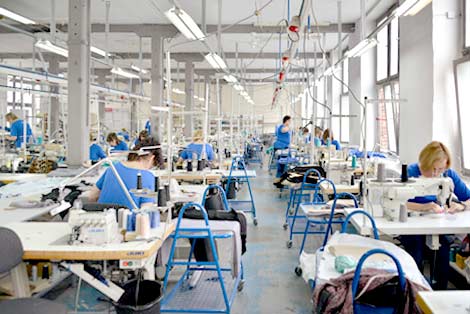 - When you buy our patterns we receive a solution directed at you, in the size you need. What does it mean? The pattern shows only your size with an additionally marked stitch line. There are no complicated patterns to decipher like in popular magazines which show many multilevel sizes.
- You can count on our help in finding the material to the given pattern and other accessories. If you are a beginner and would like to order a different material that the suggested one, we will help you.
---
How to buy our patterns?

There are a few ways to do that:
*the graphics show how we mark main pictures for you to recognize the type o product better
---
Number one: - templates can be downloaded from our website, printed on personal home printer and then sewed in only a few minutes after it was bought. Each pattern is accompanied by an easy-to-read manual on how to fold and sew.


Exemplary pictures: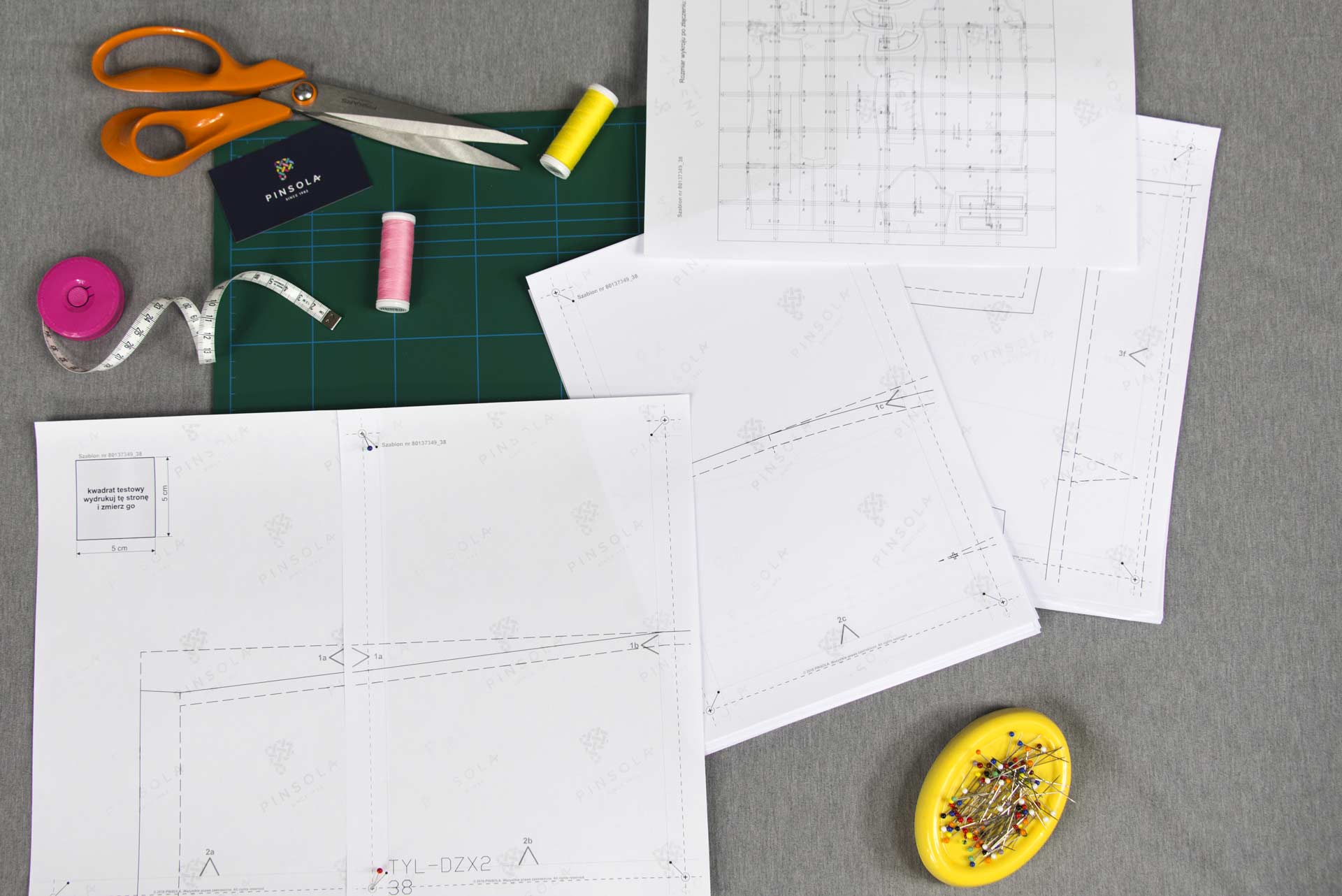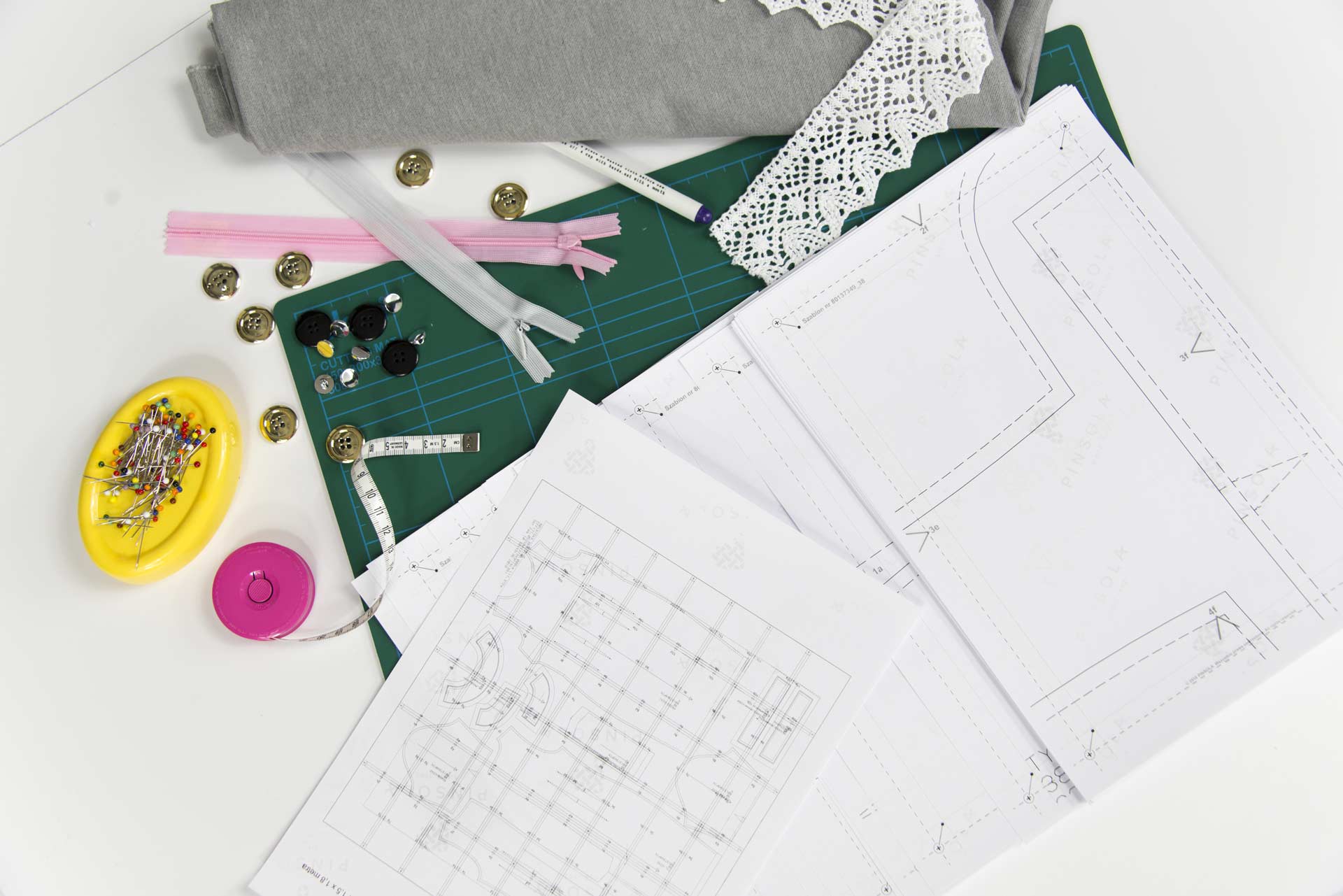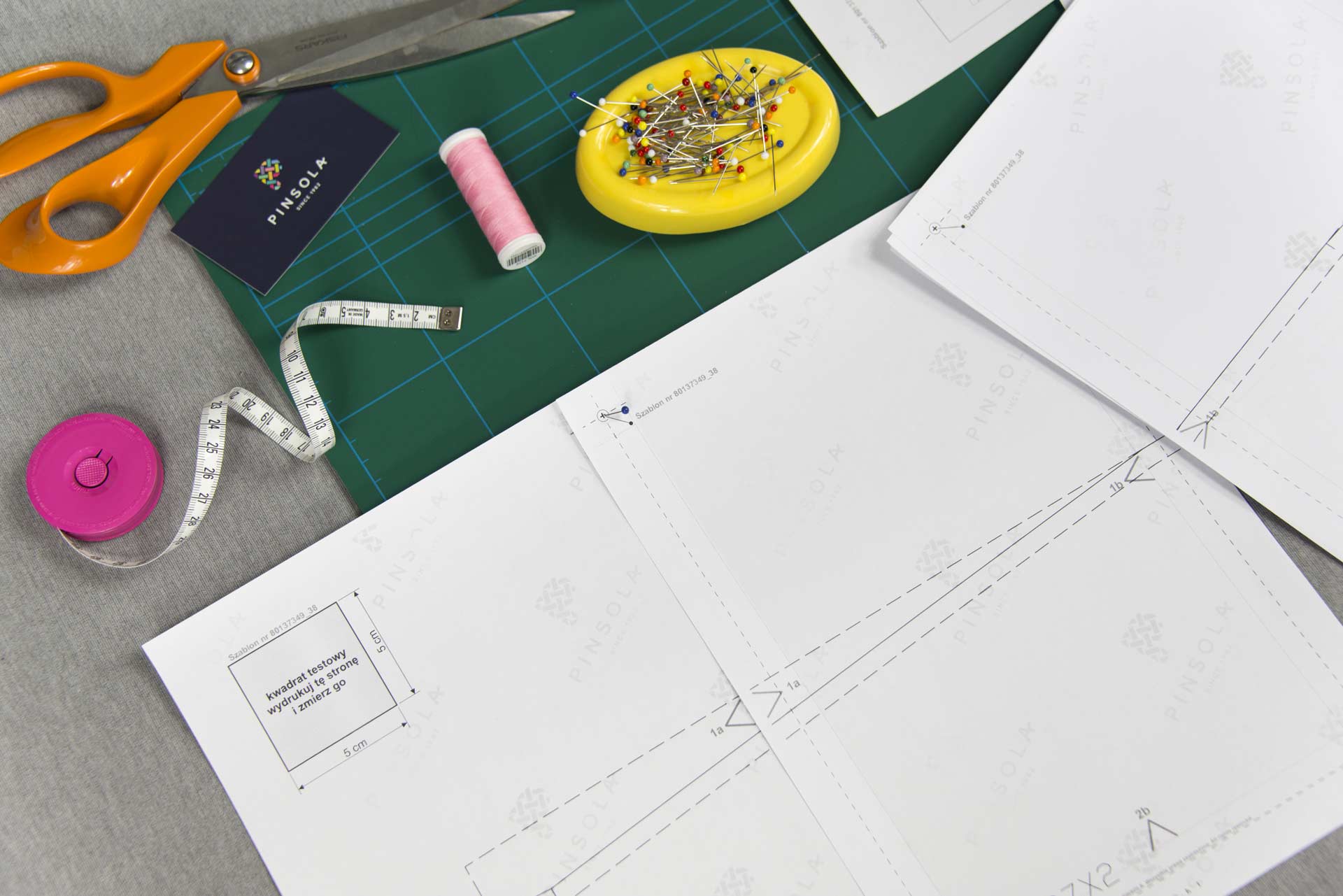 ---
Number two: - template can be bought, you choose the size and the type of delivery and we print it with our plotter in big format and send it to you.

Exemplary pictures: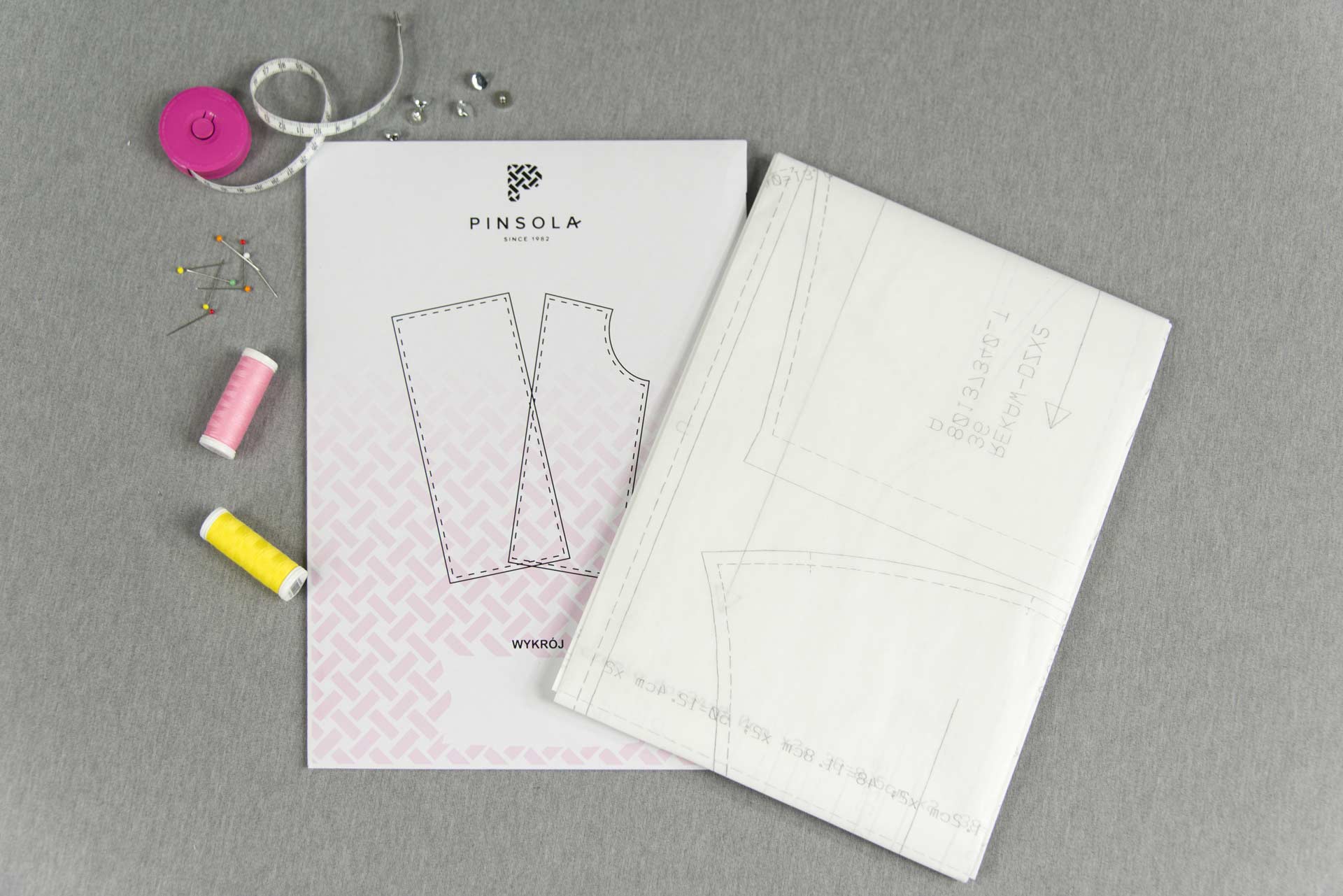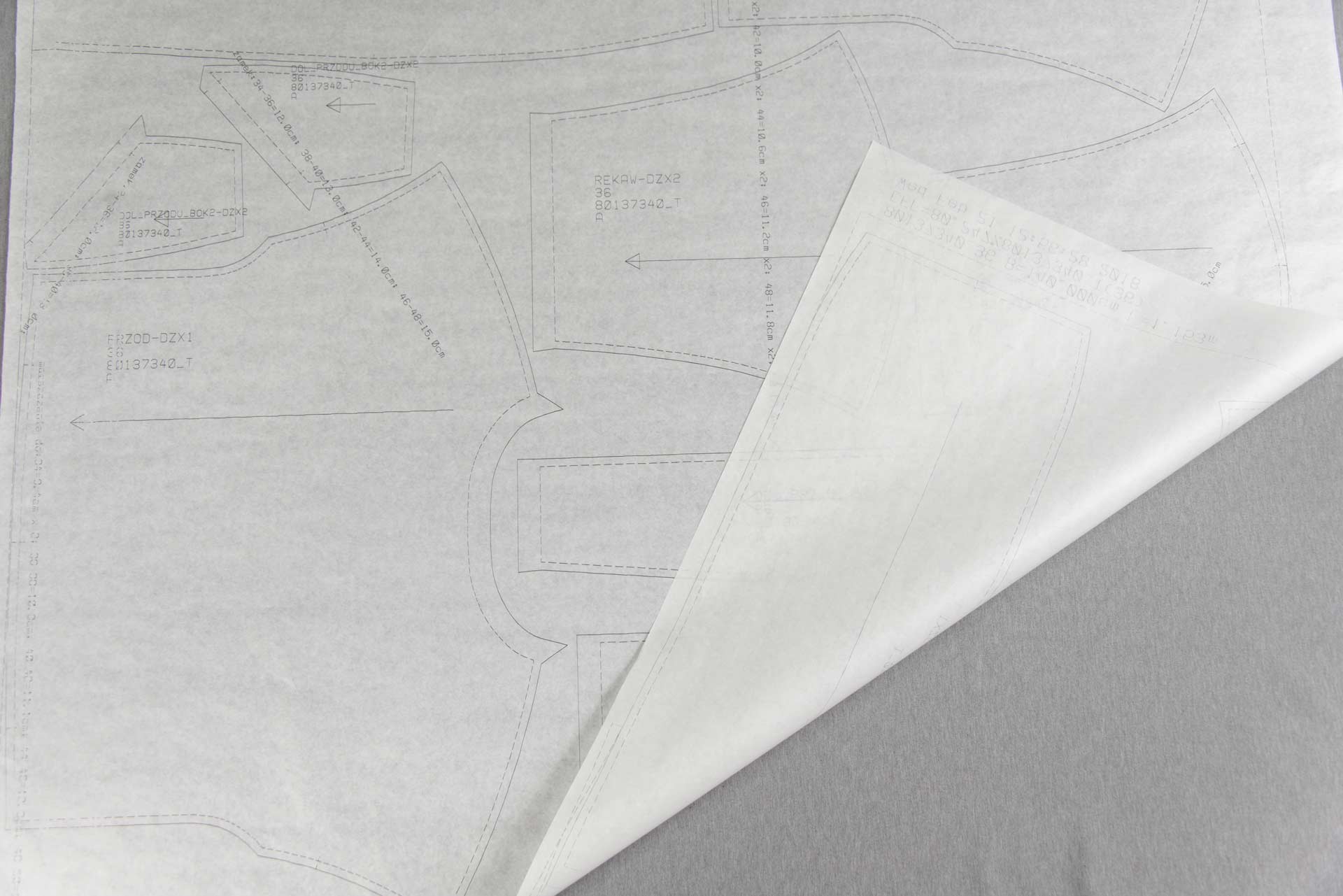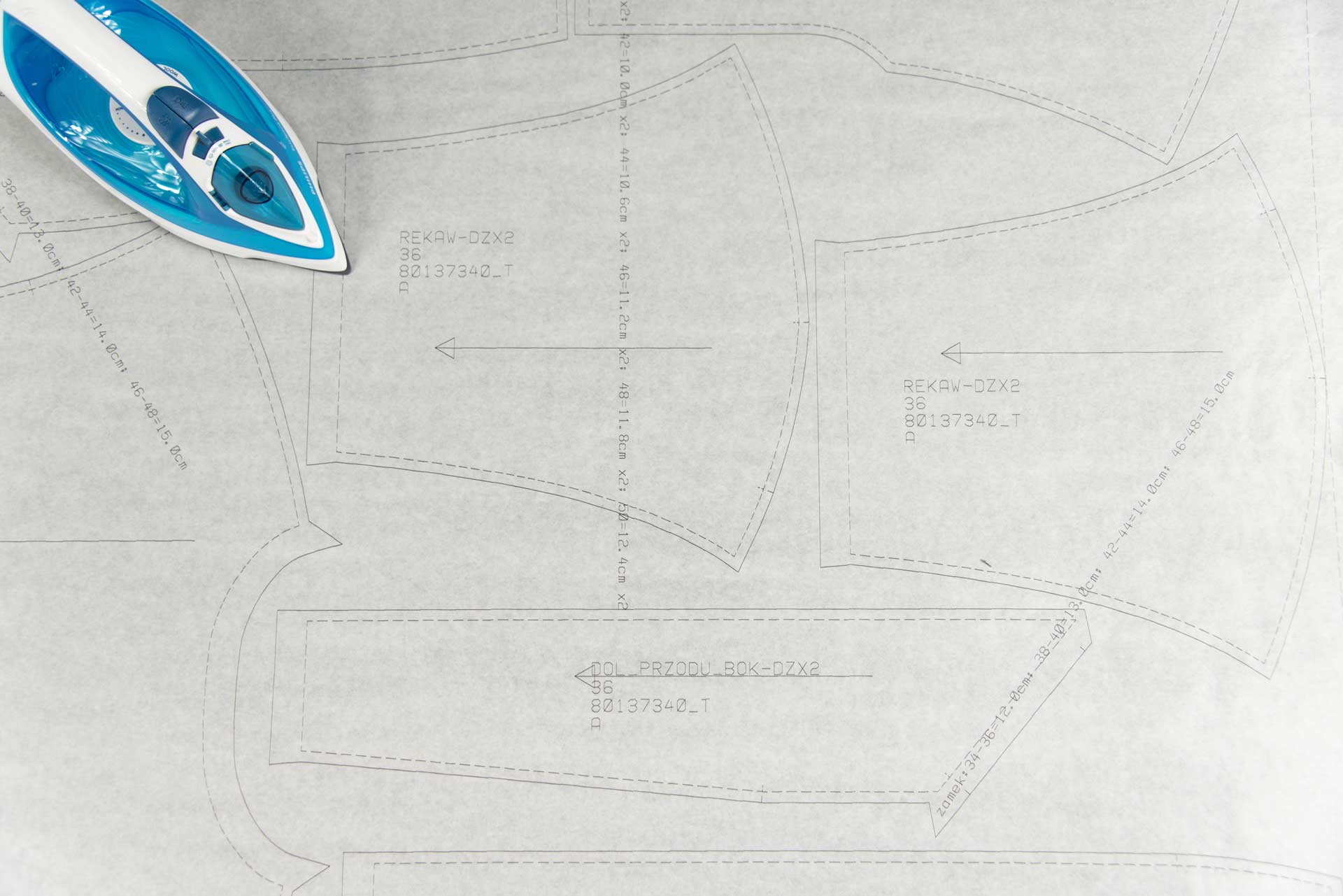 ---
Number three: - a so-called BOX can be bought – it is the pattern printed with our plotter and sent to you along the selected materials and accessories needed for sewing the model. You just open the box and are ready to go.

Exemplary pictures: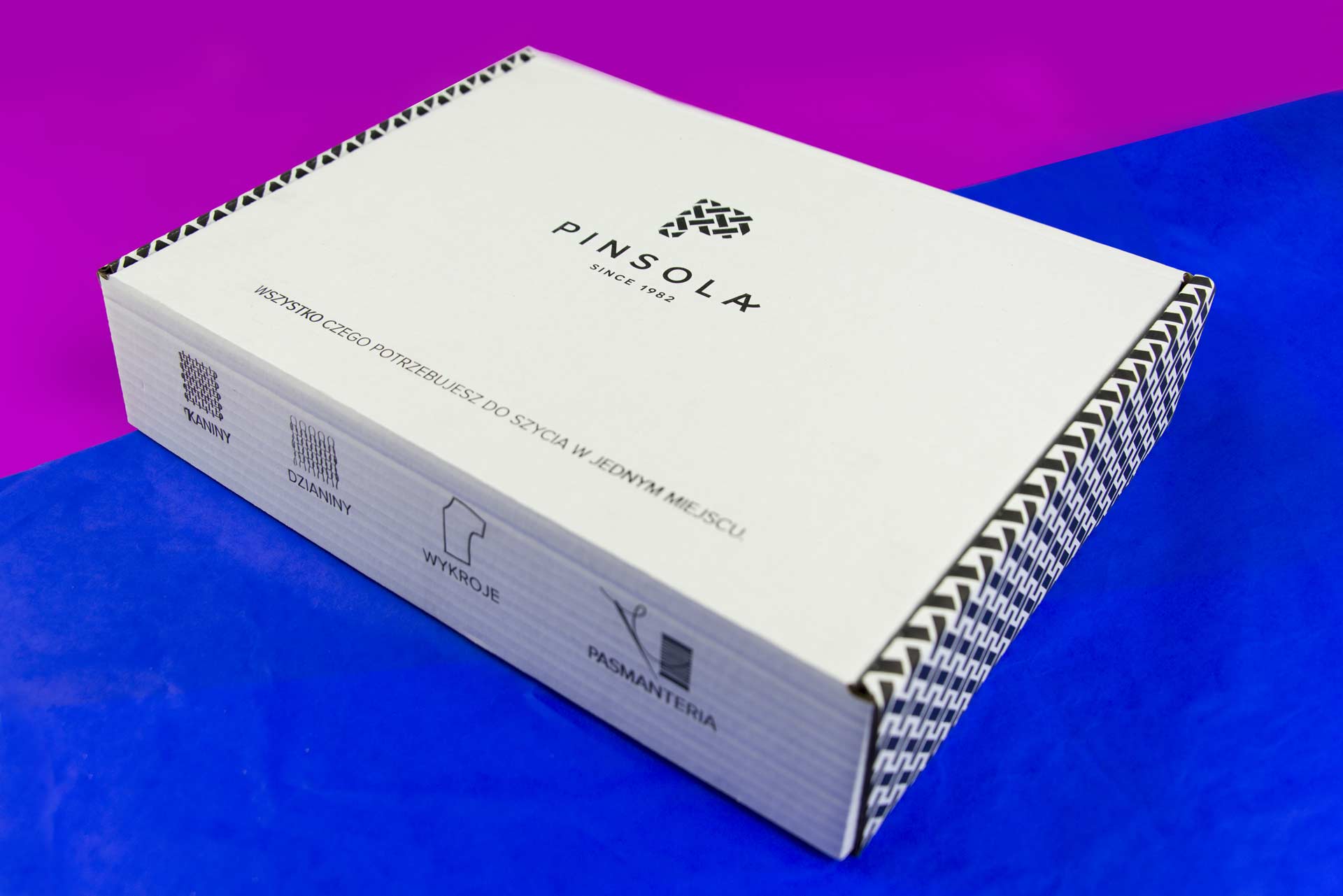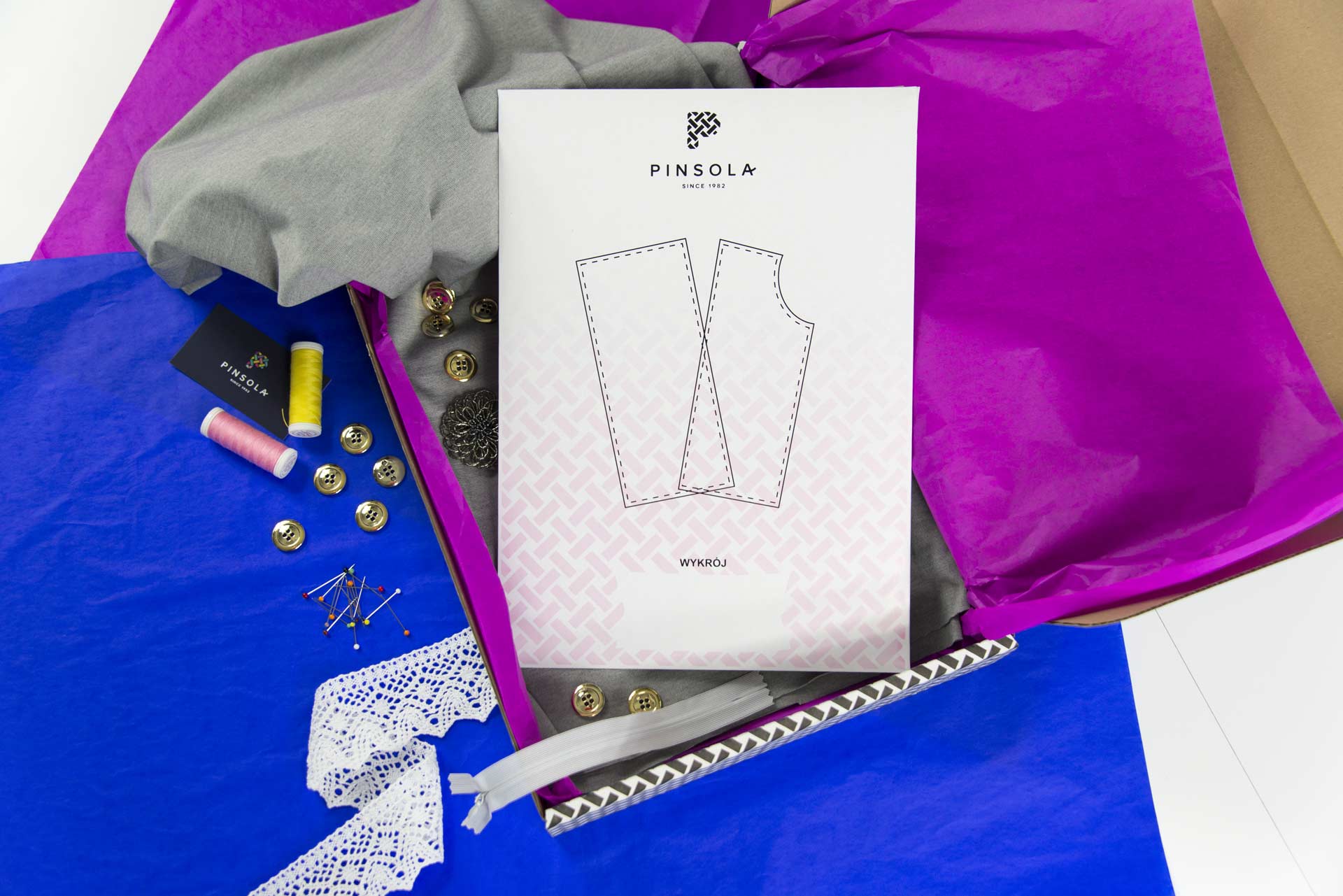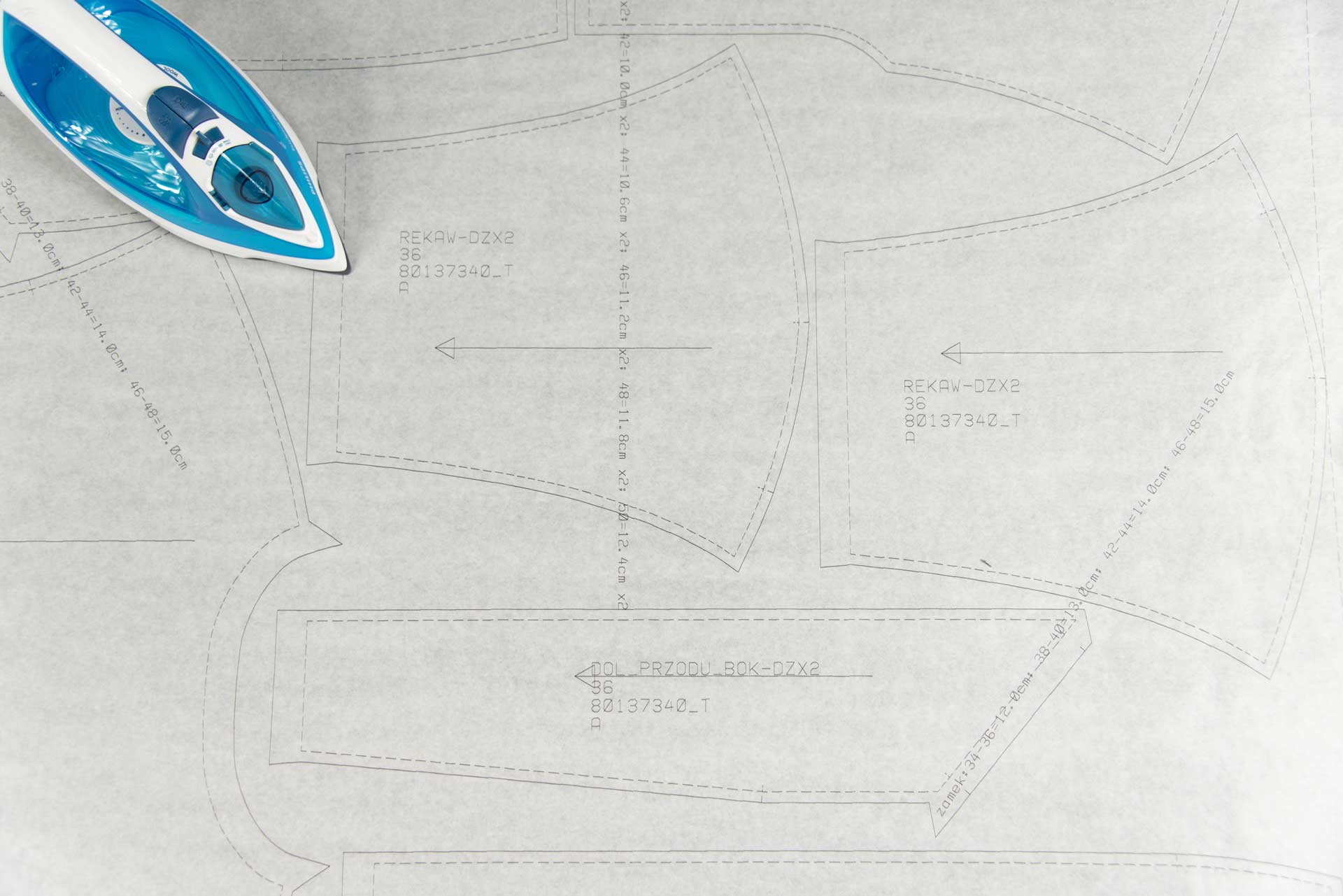 ---
Apart from the mentioned icons standing for the type of product (A4 file, big-size format print and BOX), we added also the following markings to the pictures of products:
- the range of numbers under the "type of product" (left upper corner), which stand for the available range of sizes of the given tailoring pattern.
- stars (right lower corner), which represent the level of difficulty of sewing the given pattern in the scale of one to five. One star stands for "easy" and five stars means highest level meant for professionals.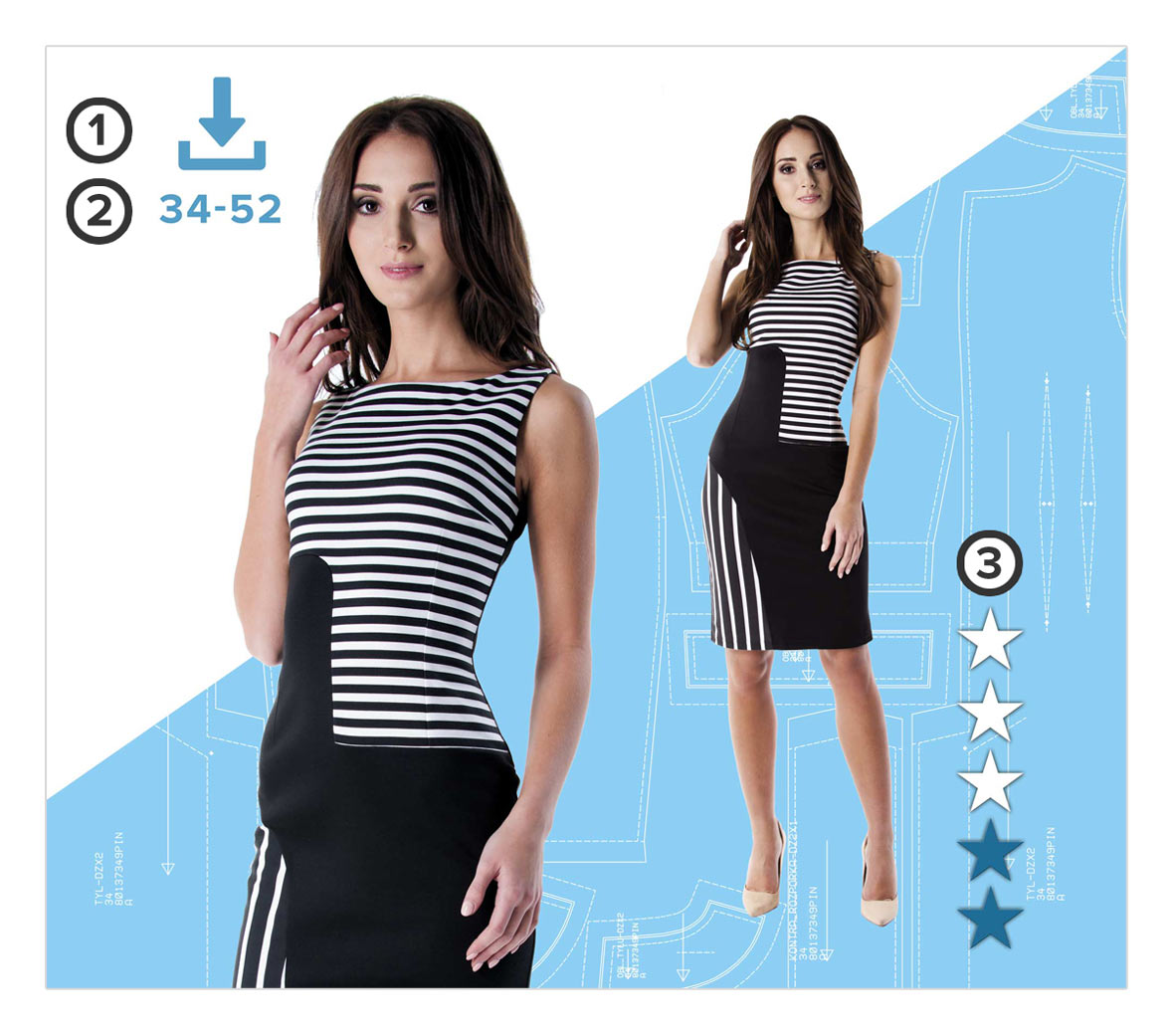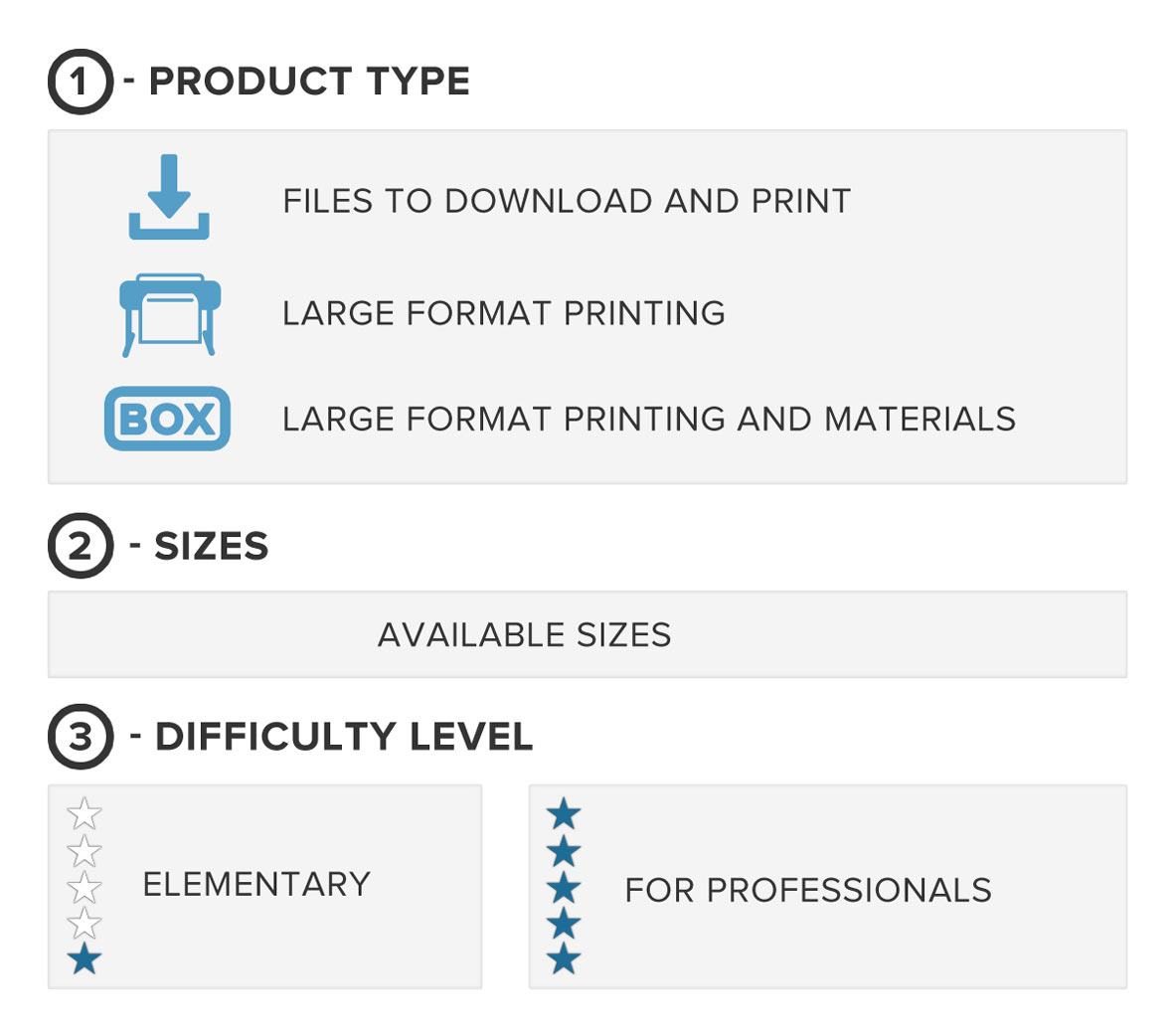 ---
Partners of the project